Team India is getting ready for the upcoming marquee ICC event – T20 World Cup 2022. After a dismal performance in the Asia Cup 2022, men in Blue will be looking for a strong show in the ICC marquee tournament and lift the trophy for the first time after 15 years.
Team India lost two back to back matches in the Super four stage of Asia Cup 2022 against Pakistan and Sri Lanka which left them out of contention for the finals. The close defeat in both the matches has left too many questions for the BCCI and team India to answer ahead of the T20 World Cup 2022. With just around a month left for it, the Men in Blue would hope to come out better prepared and fetch a fruitful outcome from it.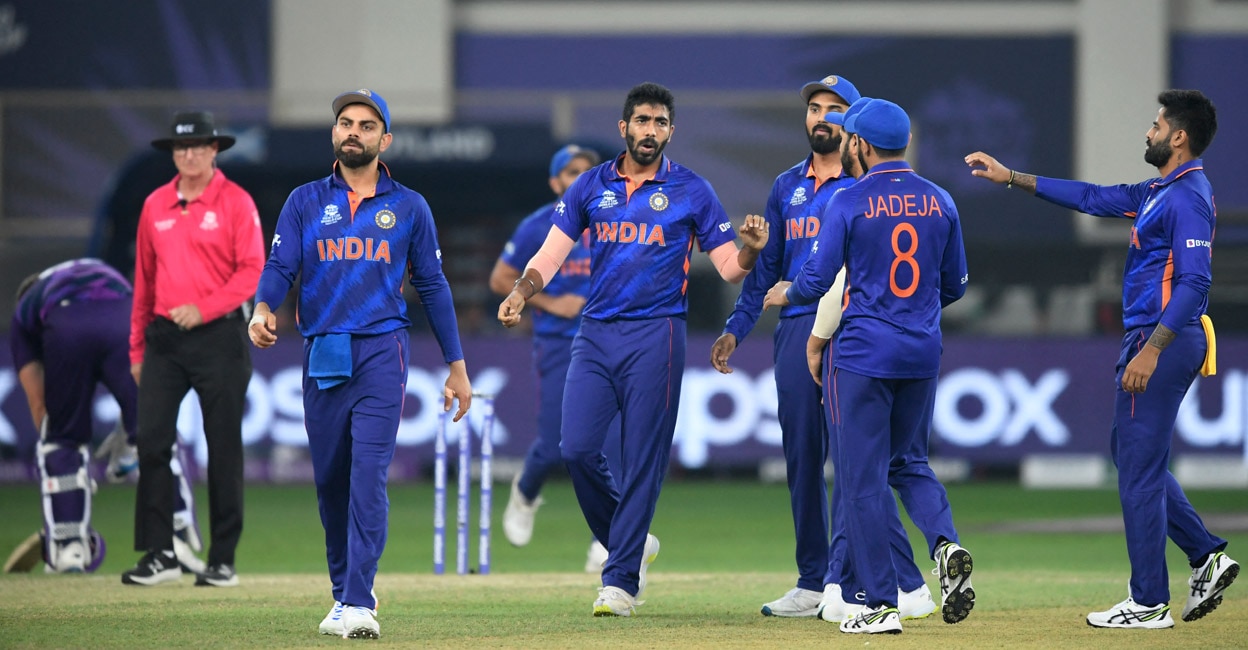 Other cricket nations like Australia, England and South Africa have already announced their best squads for the T20 World Cup 2022. BCCI is yet to announce the squad for team India and as per the reports it will be released after the last match of Asia Cup.
Meanwhile here we are presenting India's Best Predicted Squad for the T20 World Cup 2022 in Australia.
India's Squad for T20 World Cup 2022 [Predicted]:
Top Order 
Despite the lack of consistency, team India will likely to be sticking with the top three of Rohit Sharma, KL Rahul and Virat Kohli. Ishan Kishan can be roped in as the backup opener.
Top 3 – KL Rahul, Rohit Sharma & Virat Kohli
Backup Opener – Ishan Kishan
Middle Order
Suryakumar Yadav & Hardik Pandya are almost certain for a place in the playing 11. The no 6 will be a toss between the wicketkeepers – Rishabh Pant & Dinesh Karthik. Deepak Hooda can continue to be the backup allrounder and may get a place in top 6 if required.
No 4,5, & 6 – Suryakumar Yadav, Hardik Pandya, Rishabh Pant/Dinesh Karthik
Backup – Deepak Hooda.
Lower Order 
India's top allrounder – Ravindra Jadeja undergone a knee surgery and is currently going with the rehabilitation. However, there is no timelines defined for his comeback. So, his chances of making a comeback are pretty lean. In Jadeja's absence India can look towards Axar Patel & Deepak Chahar to fill his place.
In the bowling department, Team India will be hoping for the comeback of Jasprit Bumrah & Harshal Patel. If anyone of them is not fit, then Arshdeep Singh shall get a chance ahead of Bhuvneshwar Kumar.
Yuzvendra Chahal will be the leading spinner and will be assisted by Ravi Bishnoi as the backup spinner.
No 7 & 8 – Deepak Chahar, Axar Patel
No 9, 10 & 11 – Harshal Patel, Jasprit Bumrah & Yuzvendra Chahal.
Backups – Arshdeep Singh, Ravi Bishnoi, Bhuvneshwar Kumar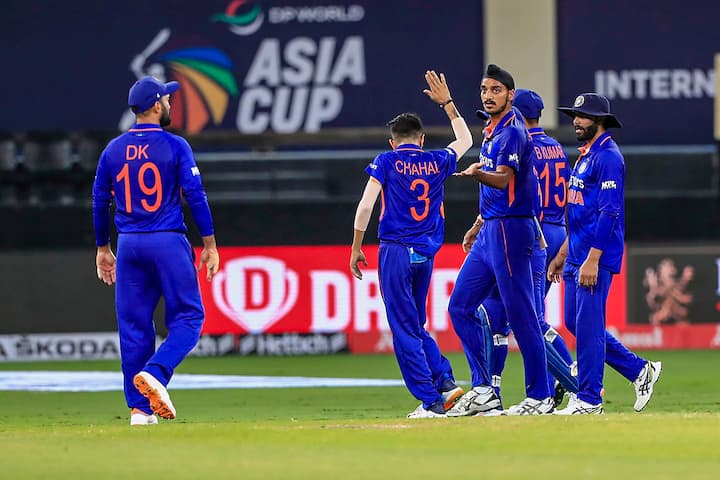 India's Predicted Squad for T20 World Cup 2022: Rohit Sharma, KL Rahul, Ishan Kishan, Virat Kohli, Suryakumar Yadav, Deepak Hooda, Rishabh Pant, Dinesh Karthik, Hardik Pandya, Deepak Chahar, Ravindra Jadeja/Axar Patel, Bhuvneshwar Kumar, Jasprit Bumrah, Harshal Patel, Arshdeep Singh, Ravi Bishnoi & Yuzvendra Chahal.